Welcome to My World! Meet Leonard Ibong
Hey there, my name is Leonard Ibong. I'm an Internet Entrepreneur
Let's Get to Know Each Other!
Hey there, my name is Leonard Ibong.
I'm an Internet Entrepreneur.
I first started my online business back in 2010 when I realized that having a 9 to 5 job wasn't the way I was going to create true freedom in my life and provide for my family. Having zero experience in internet marketing, I ended up spending my hard earned money on tons of courses, events, trainings, paid advertising and different business models.
I tried EVERYTHING – literally, but I couldn't figure out how to build a sustainable online business that gave me a positive return on investment (ROI) every single month. In the first 8 years, I have wanted to quit more than 20 times. It was depressing.
But I knew there was something to this whole Internet "thing" so I didn't give up. Then in mid-2018 I found "the right" mentor who showed me what I had been doing wrong. I wasn't anybody special but I was smart enough to listen and apply what he was teaching me. His strategies changed my entire business. I have since made sales 100% online and now finally understand what you need to do to build a sustainable and profitable online business.
Since then, by doing certain things in a certain way, I have been able to turn the tables from failure to success. In return, I have been able to show people how to create real breakthroughs in their own lives and businesses which has been extremely rewarding.
If you're sick of over hyped programs, information overload, lack of results, but still want to create the good life you deserve, then I recommend you check out some of the products I recommend. I have no doubt that if you follow it to the 'tee' and take action – it has the power to completely change your life. It changed mine.
I do this by creating my own powerful free content that you can check out on my social media pages and also by recommending top business programs like Internet Traffic Mastery and other transformational programs like The Super Affiliate Network that are responsible for creating thousands of success stories across 180 countries.
I love what I do and it's amazing when I get feedback about the results and changes people are finally getting in their lives from the strategies I provide them.
I know what it's like to want to succeed but fail for so long. I'm a prime example of what's possible when you never give up and you listen to the right people.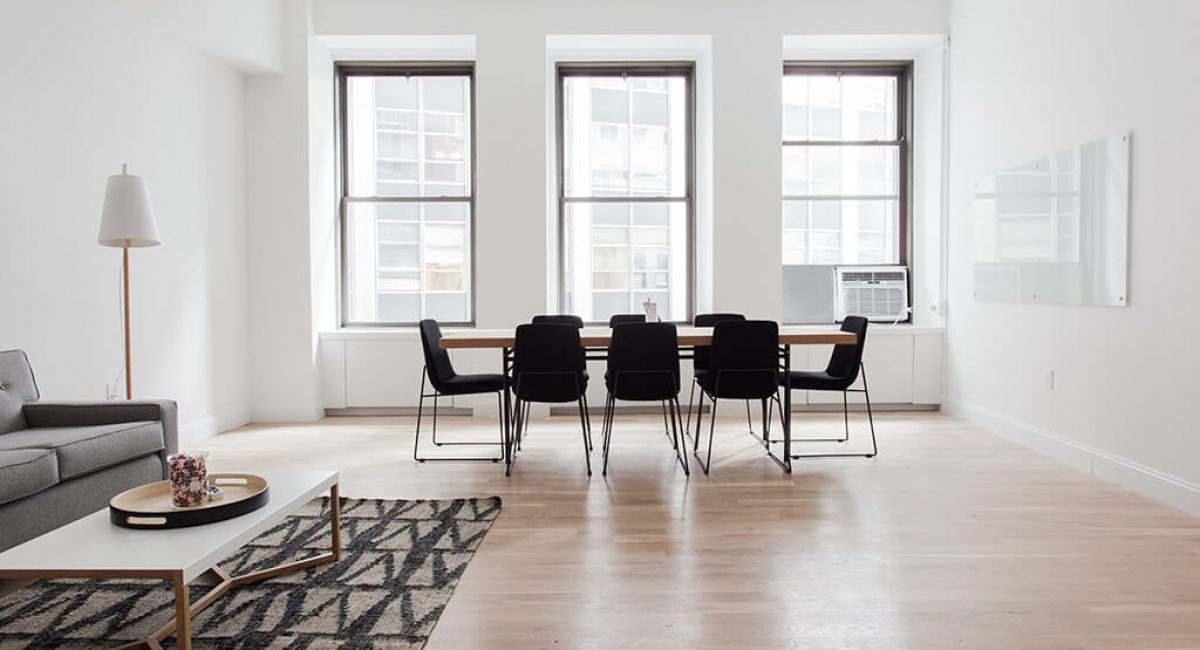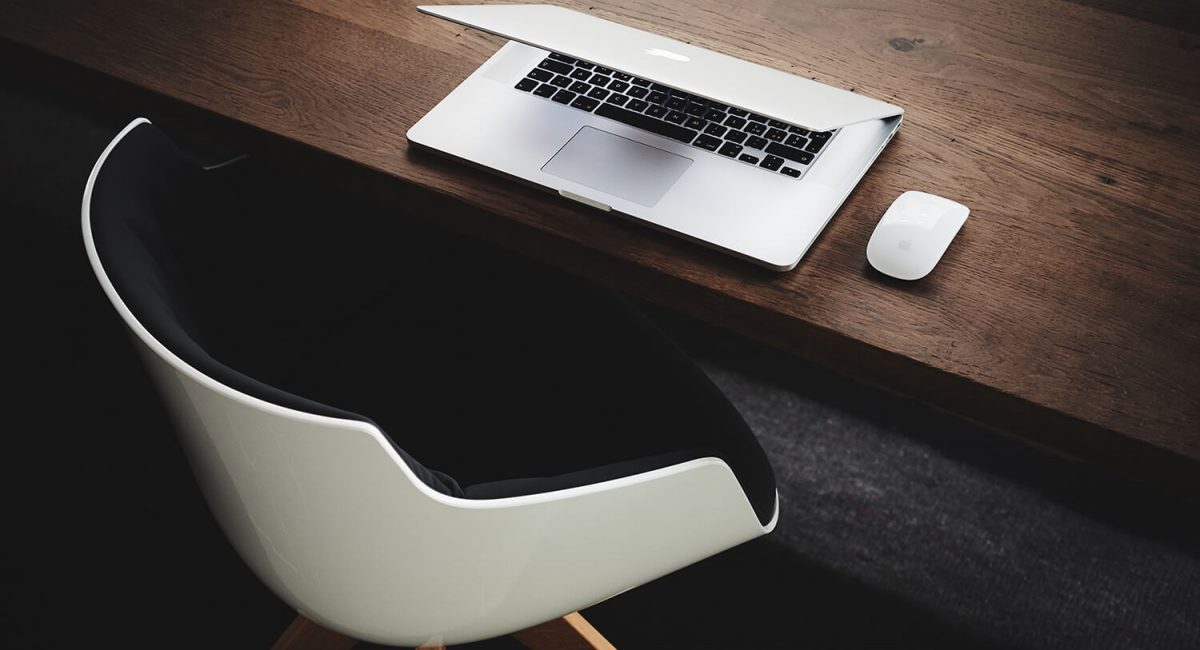 Teaching normal everyday people how to change their lives is the most rewarding thing I have ever done. My goal is to build a legacy by helping as many people as I can to break free from their bonds and achieve ultimate freedom – simply by using the power of the internet technology!
Take Control of Your Life
Become a POWERFUL Entrepreneur.