Big

Crypto

Money

SEO

Content

Marketing

Web Design

Consumers

DigitalLeonard
Our aim is to provide Digital Marketing Services to Micro, Small and Medium Businesses (MSME's) who are just embracing the evolution of marketing via the internet and seek to cut through the noise on the internet.
We are on a mission
to help grow your business
Our mission is to provide innovative, scalable and tailored Digital Marketing Services to our clients-SMEs, which will help inspire business success, create meaningful relationships with their audience, and increase revenue.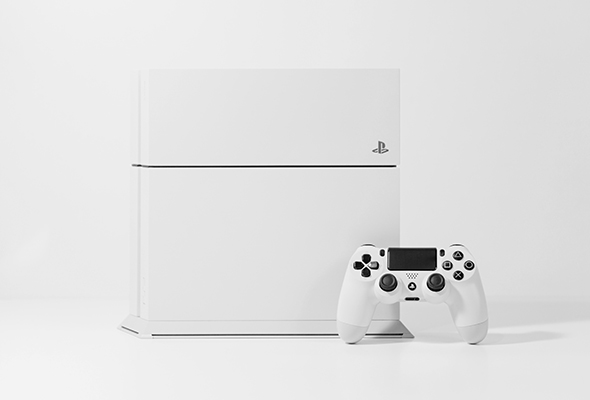 Ready To Take Your Marketing Online?
Want To Make Money Online? Join My Team of Passive Income Earners Today