Lead Magnets are marketing tools that generates leads by offering a long-form resource in exchange for a prospect's contact information
For instance, lead magnets can be trial subscriptions, samples, white papers, e-newsletters, and free consultations. Marketers use lead magnets to create sales leads.
But a lot of marketers miss out on this…
Can you give me your name and email address?
Assume if you ask this to someone who doesn't know you, what would be the response?
He will give you a weird look and try to leave the place as soon as possible, won't he?
That's what happens online as well.
And that's the first challenge when it comes to generating leads via Lead Magnets.
People are picky when it comes to sharing their contact details because they know that continuous messages will start pouring in their inbox once they do.
When someone asks for their name and email ID, they prefer to run as fast as possible.
How can you overcome this challenge and get their details so that you can initiate a communication line with them, nurture, educate, and then persuade them to become your customer eventually?
You need to step out of your marketing shoes and step into their customer shoes?
What is in Your Lead Magnets?
Why would someone share their details? What is in it for them?
Because we, the people, are selfish.
When you ask for their details, that's the question they will have, and if you manage to give the right answer, you might succeed in the quest.
To convince someone to share their details, you need to offer them something in exchange, that is valuable enough for the audience.
"That something" is called lead magnets.
The lead magnet is the content component of the CATT (Content Attention Trust Transaction) framework.
It's the backbone of your lead generation campaign.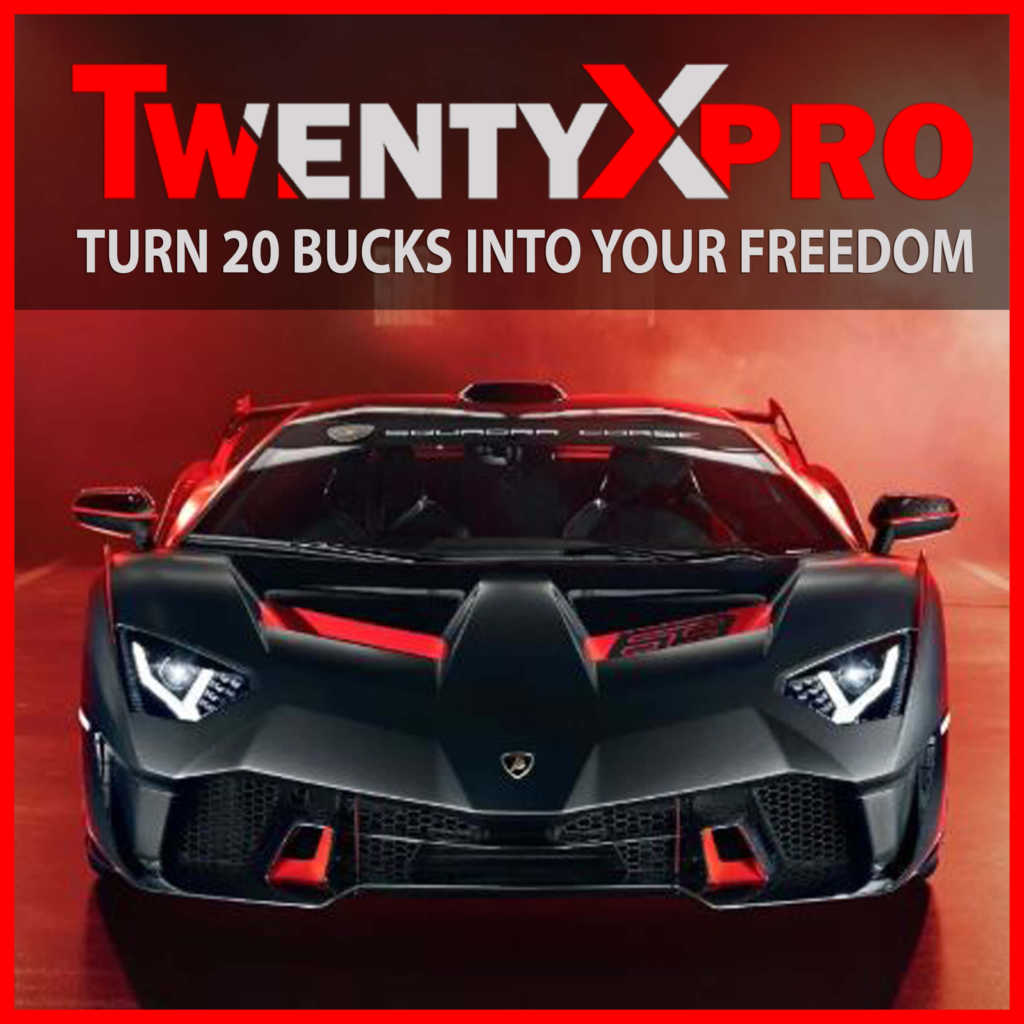 Your ability to generate leads at an affordable cost and the quality of the leads you get depends on the lead magnet you create.
But creating the right lead magnet is not an easy feat.
As soon as you sit down to create one, you'll face tens of questions.
What's the best lead magnet to offer?
Should it be in written format or video format or audio one or a tool or a freemium product or an image one?
Should it be a long-form content or short-form content?
Should I create one long-form lead magnet in one topic or several short-form contents across various topics?
Which lead magnet works better?
Which works better for a marketing agency or real-estate or SaaS product or software or web apps?
Which one is good for technology and high-tech products?
And so on.
There are 100s of lead magnet ideas out there, and you have to choose the right one.
How to Choose and Create the Right Lead Magnets
How to choose and create the right lead magnet is the biggest question.
In this blog post, I will share the one secret that can help you create the best or right lead magnet every time.
Shall we get to it?
Let's do it.
We discussed earlier that whether your lead generation campaign work or not depends on your lead magnet.
If your audience feels what they get from the lead magnet is good enough to risk sharing their details, you'll get the leads.
Which means you need to create content that is valuable enough for them.
To create such content, you need to know your audience inside out.
You should know
their dreams, wishes, and aspirations. What do they want to become?
their problems, difficulties, and limitations. What's stopping them from achieving whatever or whoever they want to become?
Because only then you can create a lead magnet that acts as a bridge or tool that helps them achieve their goals by solving their problems.
Once you do so, your audience will sit up and listen to you because it is essential for them. It solves their problem and can help them reach their destination or goals.
When you sit down to answer the "what to offer" question, answer the following questions.
What's the problem your audience facing right now?
How solving the problem can help your audience?
Why should your audience care about the problem and the solution?
What's the smallest action or information that can help your audience immediately?
How can you solve it with your content or lead magnet?
Why should he or she listen to you?
It sounds a lot… but trust me, you need to get this right.
Let say I have a lead magnet that offers "25 free digital marketing videos."
Now let's see how it answers the questions we listed above.
What's the problem your audience facing right now?
My audience wants to learn digital marketing. But there is too much information out there. They don't know where to begin and what to choose. They are overwhelmed with the choices.
How solving the problem can help your audience?
A structured program can help them learn without wasting time browsing endlessly and start in the right direction.
Why should your audience care about the problem and the solution?
Starting right is critical for them. They can easily go in circles, spending days and days and still end up not learning anything.
What's the smallest action or information that can help your audience immediately?
An overview of digital marketing that helps the audience to learn the different components of digital marketing can help because people can decide what they want to learn more.
How can you solve it with your content or lead magnet?
If I can create something that teaches them the basics of digital marketing and help them choose the right direction forward, I can solve their information dilemma.
Why should they listen to you?
Because I am a self-learner, I worked with different companies, and I run a successful blog. I've given TEDx talks. And I've used the same skills to grow my career and achieve my dream – of becoming independent, quitting the day job and becoming an entrepreneur.
I am everything my audience wants to become.
That's how I created an irresistible and valuable lead magnet that helped to add 350 thousand people to my email list.
You can follow the same approach and create your perfect, irresistible lead magnet that'll make people drool over and instantly share their details.
Now, you have the lead magnet created. What's next?
You need to drive people to your lead magnet so that they can know more about it and decide whether to become your lead or not.
If you need help setting up your lead magnet contact me here